Gracias and thank you for visiting our space – it is much appreciated!
*****
The effort here is to have quality and robust conversation that creates and promotes an inclusive presentation of history; one premised on credible sources as well as indivdual and community experiences. Most of the information we have can be found and researched further at various locations: the internet, Smithsonians Museum (Wash. D.C.), the National Archives I & II, and the Library of Congress. (Disclaimer: none of the aforementioned institutions are not connected with our endeavor. Simply, we are being transparent for the the haterz…. 😉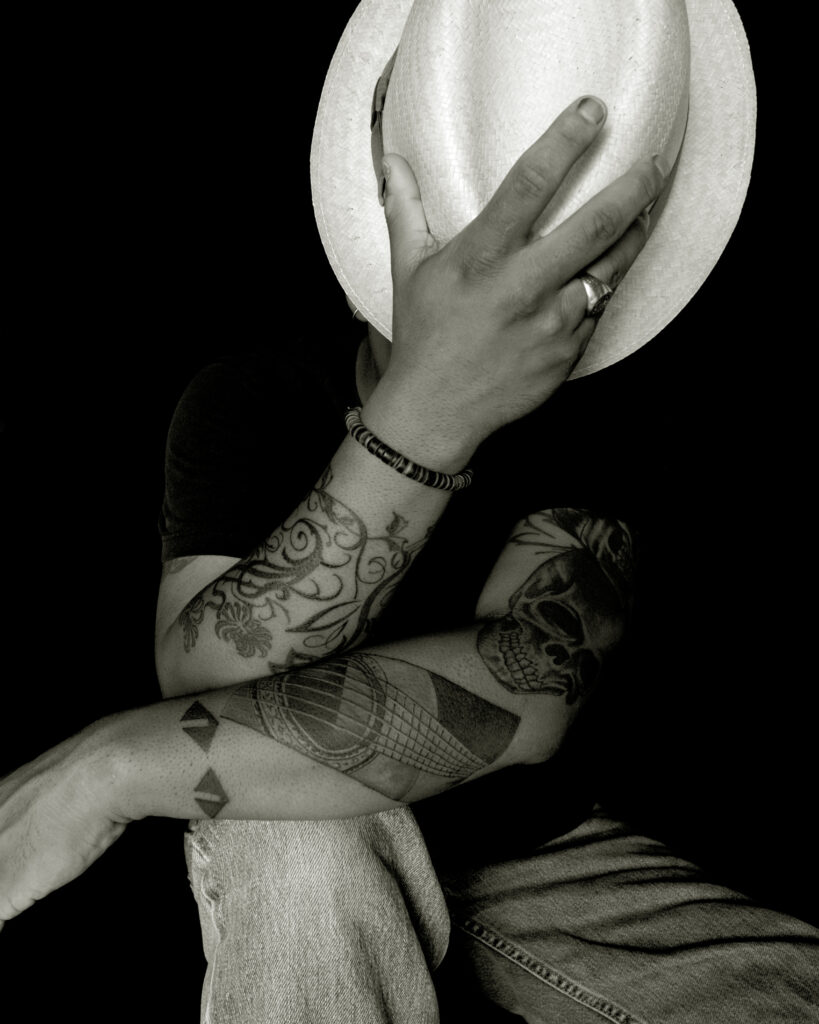 I am a teacher and educator with over 11+ years of classroom experience. My profession as well as life experience influences thoughts and ideas about the world within me as well as the one called home. (Yes, I do talk like this, alot and all the time.)
Born in Juarez, Chihuaha, Mex. and raised in Chicago, Illinois, USA infuence an ongoing interest into what is my identity and why. The ride thus far has been amazing because of all the experiences, friends, places, and food that have crossed my path. Hopefully the ride keeps going and all that comes with it.
*****
Finally, if you like what you see and hear – please support our endeavor with the donation of a "cup of coffee". Click on the coffee-cup icon on the lower right of your screen to help us stay awake and keeps us going.